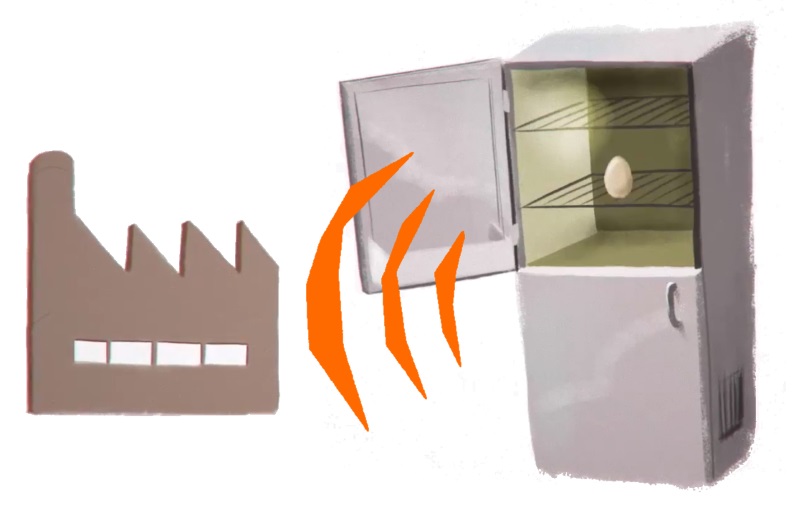 Remote assistance
Production Sentinel allows remote assistance to be provided safely, securely, and innovatively, on all
machines and devices; not only that, you can monitor, schedule and collect data too. No matter where the
equipment is installed, Production Sentinel can be there.
That means you improve:
your finances – costs are lowered because there is no longer any need to install a range of
components for remote assistance. Production Sentinel is an all-in-one solution, featuring
hardware, software, and sensors
production and equipment control – because you do everything with a browser, including
monitoring, remote assistance, instructions, and input, such as machine programs, factory resets,
calibrations and more!
the technical support you offer your customers, because you can see and supervise everything with Production Sentinel
management of remote assistance providers – you no longer have to deal with a number of different companies, endeavouring to make different systems work together. Everything is easier and cheaper
What's more, you don't need to change the functions and features of your machines and devices, just add a new technology that's up to speed with innovation for Industry 4.0. You can even view everything on your usual mobile, smartphone, or tablet!
For machine and device manufacturers, we offer safe, secure remote access for continuous service
Production Sentinel meets the needs of machine and device manufacturers and system integrators handling installation and maintenance, because it performs diagnostics and allows remote programming in the same way as if the operators were on site.
Remote access from your system
Production Sentinel is ideal for proactive maintenance and reducing equipment downtime.
Today, we can get to the very heart of machines and devices, to facilitate and speed up all kinds of work on them.
An extra, high-value service to offer your customers
Do you want to provide a proactive, preventive monitoring and maintenance service? Record all data for storage and analysis in one place, keeping it somewhere that's always accessible, safe, and secure? Have a diagnostics feature at your fingertips 24/7? Production Sentinel gives you all of this, so you can test your equipment, and program and restore the configurations of your machines and devices in real time.